Travel Agencies
Focused expertise for the travel industry
The travel industry is a very special sector which is subject to specific rules and conditions. We advise and support targeted travel agencies and tour operators in the fiduciary area because we have a proven knowledge. As a specialist with in-depth expertise in finance and accounting, we provide the highest level of services focused on the travel industry.
Accounting with HIT
Accounting with Jack
Accounting with Umbrella
Manual Accounting
Margin Optimization
Optimized Purchasing from Tour Operators
Purchase / Sale of Travel Agencies
VAT Returns
Succession Planning
Tax Optimization
Interim Financial Statements
Yearly Financial Statements
Payroll Accounting
Monthly Salary Statements
Yearly Salary Statements
Diverse Contracts
Social Insurances
System Support
Tools
Links
Contact us
Julian Fingerhut
Team Leader and Authorized Signatory, Bachelor of Science ZFH in Betriebsökonomie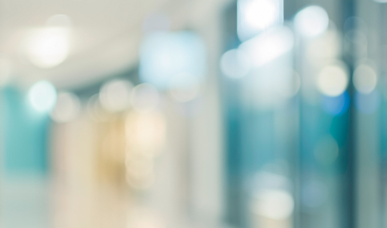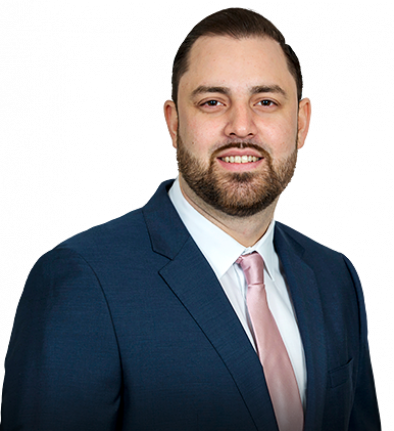 +41 44 421 33 77
We will contact you
Please fill in all fields marked with an *
Thank you!
Our specialists