Treuhandzentrum Zürich –
The Competence Center with the Focused
360 Degree Perspective
services
We offer comprehensive fiduciary services and advice, guidance and support in all economic, financial and tax matters. Tailored specifically to your individual needs. Our expertise and our personal commitment form the basis for your trust.
Current news
18.08.2022
UP|DATE Ausgabe 2|22: Erbrecht - was ändert sich?
Haben Sie ein Testament geschrieben oder einen Erbvertrag beurkunden lassen? Dann ist jetzt der Zeitpunkt, diese zu überprüfen. Per 1. Januar 2023 tritt das revidierte Erbrecht in Kraft. Ab 2023 können Sie über einen grösseren Teil Ihres Nachlasses frei verfügen. So beträgt der Pflichtteil der Nachkommen nur noch die Hälfte anstatt drei Viertel des gesetzlichen Erbteils, jener für die Eltern entfällt sogar vollständig. Was es hinsichtlich Erbvorbezügen und Erbverträgen zu beachten gilt, erfahren Sie im neuen UP|DATE.
20.06.2022
UP|DATE Ausgabe 1|22: Personendaten richtig handhaben
Wer personenbezogene Daten verwendet oder sie digital speichert, muss dies im Einklang mit dem geltenden Schweizer Datenschutzgesetz tun. Zum Beispiel geht es dabei um Telefon- oder Kreditkartennummern, aber auch um Informationen, die sich auf das Aussehen oder den Gesundheitszustand von Personen beziehen. Erfahren Sie mehr.
Philosophy
The Treuhandzentrum Zürich (Zurich Fiduciary Center) consistently follows its vision: fiducial, legal and tax expertise combined under one roof - one address with a focused 360 degree perspective. In our partner network, the proven national and international experts of the companies Treuhandzentrum Zürich AG, Reisetreuhand AG und Interfiducia AG work closely together: forward-looking strategists, solution-oriented consultants, goal-oriented spin doctors and reliable outsourcing partners. For you as a customer, whether as a well-established company, as a startup or as a private person, this means that to have the right experts in any fiduciary and fiscal situation at your side.. We are independent, competent and cooperative. Our thinking is entrepreneurial; our orientation is long term. With this vision we will support you in the future.


Contact us
Do you have questions or are you facing a new challenge? Please write or call us. We are looking forward to hearing from you.
Julian Fingerhut
Partner, BSc ZFH in Betriebsökonomie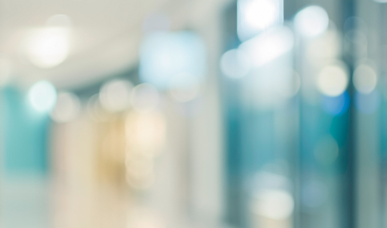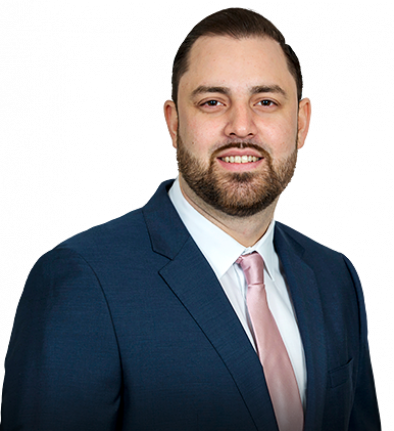 We will contact you
Please fill in all fields marked with an *
Thank you!
Treuhandzentrum Zurich
Brandschenkestrasse 178 | 8002 Zurich