Personnel Administration
Administration that guarantees security and efficiency
The benchmarks of personnel and salary administration are trust, security and efficiency. It includes all administrative work from the beginning of an employee's career to the end - not just as a passive manager, but as an active participant. The duties of personnel administration have changed. Today, simplicity, unity and avoiding duplication is important. We can do that.
Payroll Accounting
Payroll Administration
Salary Statements
Social Insurance Declarations
Withholding Tax Accounting
Cases of Illness
Employment Contracts
Maternity Leave
AHV Audits
Expense Regulations
Accidents
Occupational Pension Plans (Collection of Offers)
Cross Border Commuters / Workers Posted Abroad
AHV (Social Security) Registration
KTG (Short-term Disability Insurance (Collection of Offers)
UVG (Accident Insurance) Registration (Collection of Offers)
Withholding Taxes
Overtime
Holidays
Tools
Book notes
Social deductions and tax rates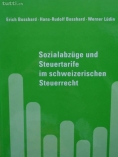 Authors
E. Bosshard
HR. Bosshard
W. Lüdin

Publisher
Schulthess

ISBN
978-3-7255-4082-2
... in Swiss Tax Law. In Swiss tax law, the fields of personal deductions and tax rates have eked out a shadowy existence for a long time.
Tax optimized fringe benefits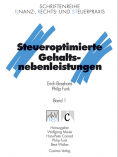 Authors
Bosshard, Erich
Funk, Philip

Publisher
Cosmos

ISBN
978-3-85621-150-9
Fringe benefits are examined for their fiscal and business management optimization potential.
The new salary statement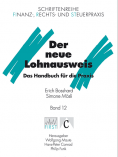 Authors
E. Bosshard
S. Mösli

Publisher
Cosmos

ISBN
978-3-85621-158-5
This practical handbook is aimed at all those who have anything to do with filling out salary statements.
Links
Contact us
Julian Fingerhut
Partner, Bachelor of Science ZFH in Betriebsökonomie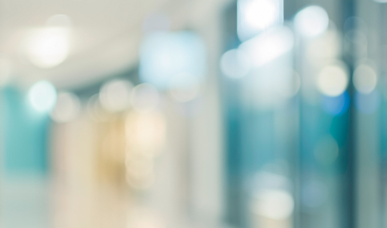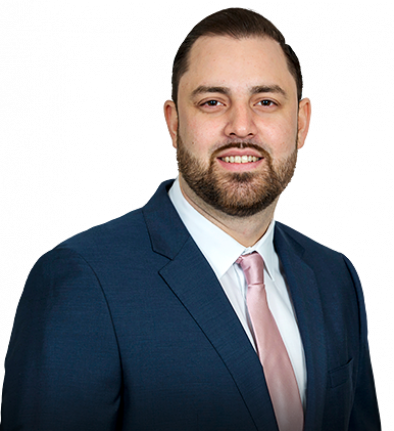 We will contact you
Please fill in all fields marked with an *
Thank you!
Our specialists