Real Estate Services
Efficient help with daily business
When it comes to real estate services, the differences in quality could hardly be greater. As the owner of a property, you are confronted with the most diverse issues.
Nowadays it is essential that you have a competent service provider by your side who understands you and implements optimal solutions.
Immobilien Verwaltung
Immobilien Verkauf
Immobilien Vermietung
Immobilien Schätzungen
Immobilien Beratungen
Contact us
Julian Fingerhut
Partner, BSc ZFH in Betriebsökonomie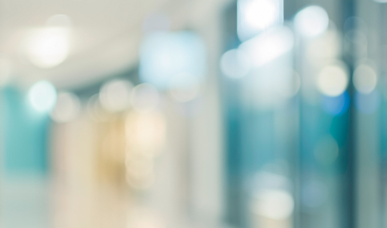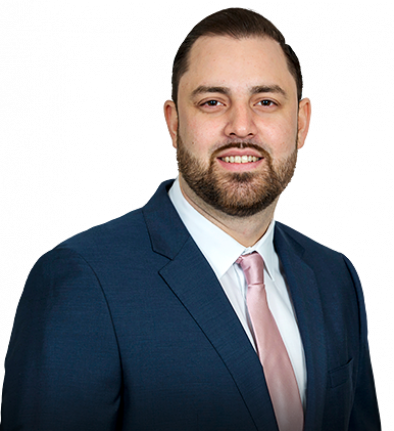 We will contact you
Please fill in all fields marked with an *
Thank you!
Our specialists