Startups
The right answers right from the start
You have a business idea - an idea that will change and shape your future. To ensure the first step succeeds, it's worth it to have the best possible overview of all relevant information and requirements early on. What legal form is the right one? What structures will you have at the beginning and how will you set them up? What are your financial needs? How can cover them? We can help with all this and much more.
Analysis of the Overall Situation
Determination of the Correct Legal Form
Business Plan
Establishment
MarketingStrategy
Analysis of Financial Needs
Liquidation Planning
Budget
Accounting Arrangements
Credit Request
IT Infrastructures
Insurances
Sozial Insurances
Pension Planning
Tax Optimization
VAT
Legal Questions
Strategc Orientation
Start Up Process Support
Book notes
Becoming self-employed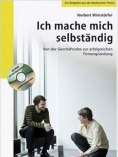 Author
Norbert Winistörfer

Publisher
Beobachter

ISBN
978-3-85569-391-7
This book covers all the questions that are important for establishing a business, and guides you step by step to creating a sustainable business plan.
Big success in small firms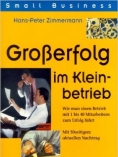 Author
Hans-Peter Zimmermann

Publisher
Redline

ISBN
3-363-01459-5
One of the best success books that we know. You can find init easily feasible realizable instructions for your practice.
Links
Contact us
Julian Fingerhut
Partner, BSc ZFH in Betriebsökonomie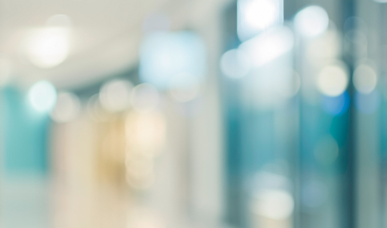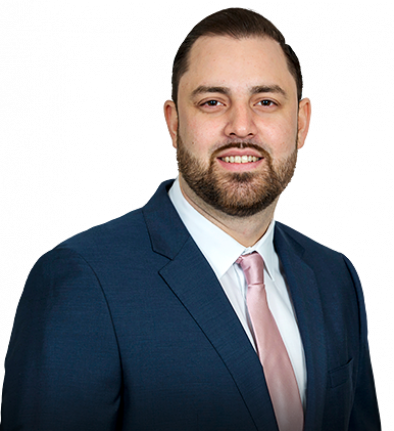 We will contact you
Please fill in all fields marked with an *
Thank you!
Our specialists